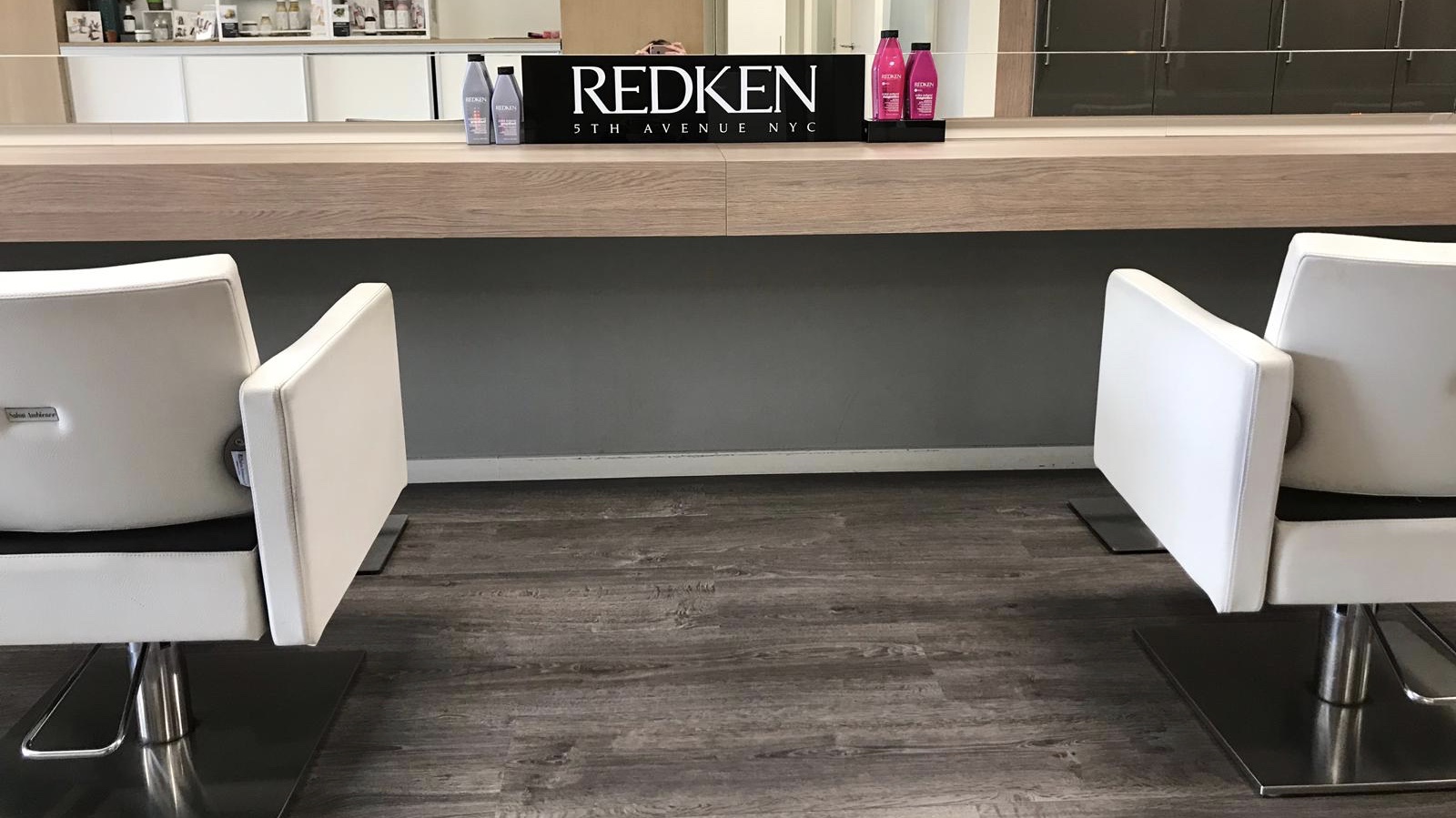 Allround hair salon for women, gentlemen and children
We are a trendy and allround hair salon for ladies, gentlemen and children. Where you, our guest, together with a nice, relaxed atmosphere always come first. We also believe that education and innovation are extremely important to help you get the most beautiful hair. This is why we always ensure we are well trained and fully up-to-date.
Our training:
REDKEN: Design Certification by Redken artist Cindy van Diesen - Look and Learn by Siko van Berkel & Bert de Zeeuw - Barber in-salon training by Redken Artist Barber Birdman - Balayage in-salon training by Redken Artist Nicole van der Linden - Redken Certified Color Specialist Program - Redken Retail Specialist Program - Short Hair Trends by Bert de Zeeuw - Finishing Authority - Updo's Back to Basic - Graphics by Ludovic Beckers - Salon Emotion - Social Media Training - Color Gels by Lorin Versteeg - Bert de Zeeuw and Marco Arena Look & Learn - Color and Design by Tonje Dahlen - Perfect Blonds - Principles of Haircare - Dry Cuts - Day Studio's Men's Workshop by Paul Day - Color Trends by Famke van den Ackerveken
VARIOUS: Clipper Techniques - Cut like a hairdresser, fade like a barber by Next Best Barber - Make-Up Academy Utrecht - Great Lengths Tapes Extensions
Read more
Read Less

Redken Influencer Salon
We have been voted Influencer Salon since the 1st of January 2018 by Redken! Of these there are only around 40 in the Netherlands. This means that Redken sees us as an example within the Dutch hairdressing world in terms of salon experience, expertise and knowledge. With us, you are always assured of the best result! You do not just become a Influencer Salon! We have enjoyed exclusive training that we have followed at Redken. Together with Redken and other Influencer Salons we set the standard in terms of quality, creativity and salon experience.
Read more
Read Less

Redken
To be able to make beautiful and healthy hair, we have been working with Redken for years. This because we believe in the quality of hair in combination with hair fashion. UwKapper is a Redken Influencer Salon: all products in our salon are of the highest quality so that you can continue to enjoy the result at home. Almost all of our hair color is ammonia-free; better for you, us and the environment. We follow trainings from, among others, Redken to keep our knowledge of color and cuttingtechniques at a top level.
Redken 5TH Avenue NYC is a professional hair care and color brand, dedicated to providing inspiring education, innovative products and unrivalled creativity for both customers and stylists. With presence backstage at Fashion Week in New York, London, Milan and Paris, Redken set the tone with the latest in what is new, hot and innovative in the hair industry.
Read more
Read Less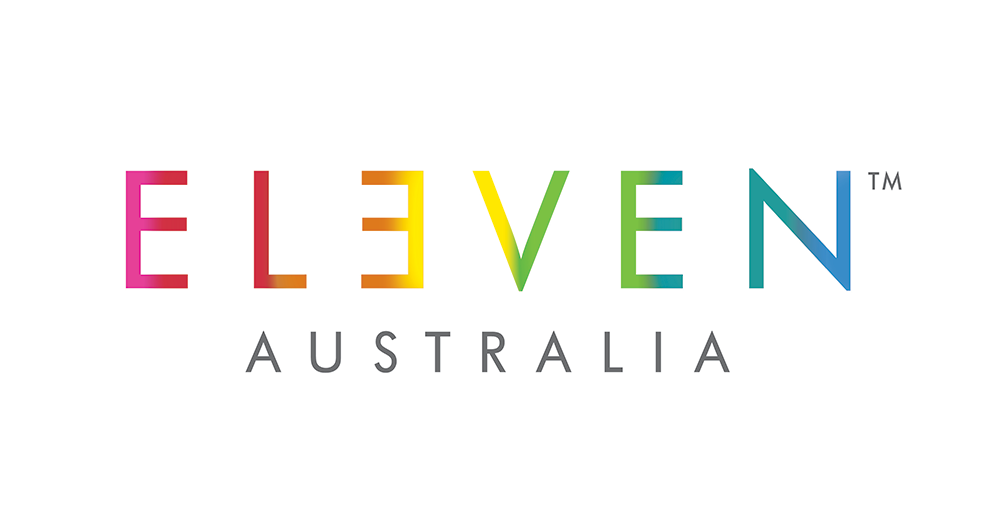 Eleven Australia

Nine Yards

Great Lengths
Since 1999 we have been using exclusively extensions of Great Lengths, the leading brand in the field of hair extensions. We now work with the traditional system, the Multisonic and the Tapes extensions.
Great Lengths offers countless possibilities. Your entire hair, or part of it, can be extended and damaged points can be hidden. Your hairstyle can be given more movement and increase in volume. Also, change of color and nuance is possible, or a new and trendy look, thanks to the use of fantasy strings. Moreover, these techniques give a long-lasting life to your hairstyle.
For a complete extension or thickening, your own hair should be 10 to 15 centimetres long. Otherwise, the difference between the short and the long hair is visible.
You can choose from many different colors (Basic / Standard, Flow, Pastel, Crazy and Jewel Strands). Combining different colors gives a lively and natural effect. You can choose from 41 beautiful basic colors. By using Flow extensions you can get different colors from dark to light in one extension. We have no colors in stock, because usually Great Lengths extensions will arrive within 2 working days. There are five standard lengths that you can choose from; 20 cm., 30 cm., 40 cm., 50 cm. and 60 cm. If you want a different length, we are able to order them. The delivery time can take a bit longer.
Wearing Great Lengths extensions results in a qualitative and durable hairstyle that stays in shape for about 3-5 months, depending on the home maintenance and growth rate of your own hair. With your hair extensions, you can swim or exercise without problems. Of course, we also take care of removing the extensions for you, so that your hair does not suffer from this.
Read more
Read Less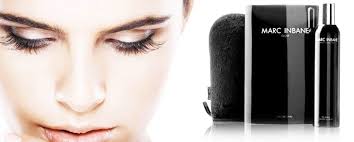 Marc Inbane
MARC INBANE has become a leading player in the field of tanning cosmetics. Celebrities derive their natural appearance from it and it is often used in shows of large fashion houses. The brand that has won some impressive prizes is currently being sold in more than 40 countries. The luxury collection is used daily and recommended by leading hairdressers, make-up artists and dermatologists. No orange color, stripes or stains, but a pure, natural and beautifully tanned skin!
Read more
Read Less

Specials
We make sure we are up to date and well trained in the newest and best techniques in cutting and coloring. We offer the following specialties:
Cut and color specialists
Balayage techniques
Great Lengths Hairextensions
High- and Lowlight techniques
Read more
Read Less