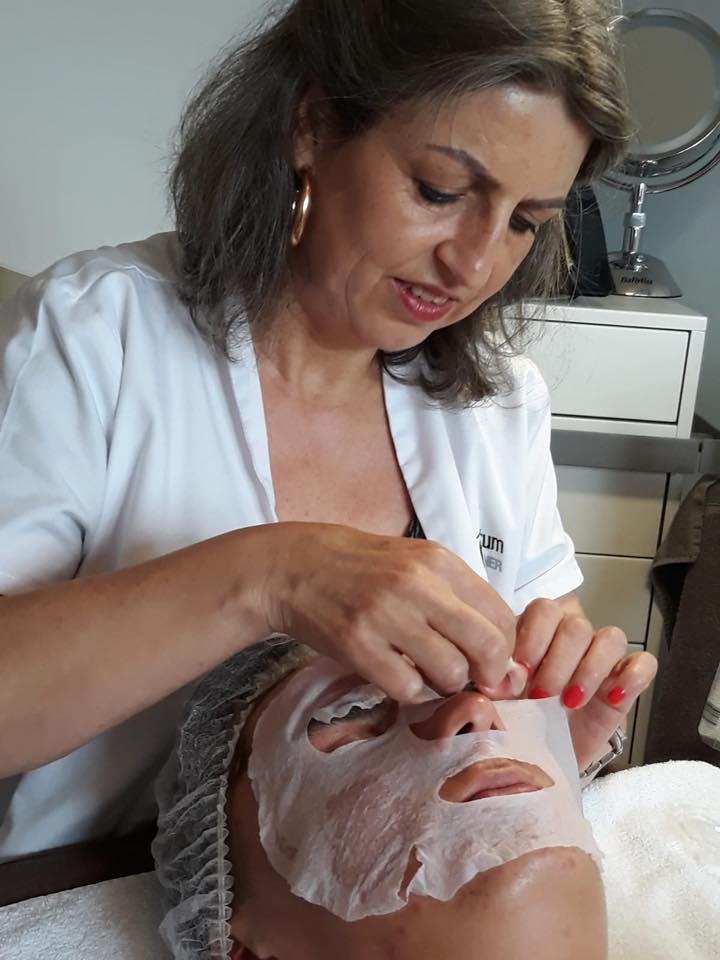 EB SKINCARE starting December 4th!
As of December 4, 2019, Edmée Bastiaens of EB Skincare has settled within the premises of UwKapper. She specializes in skin improvement and is very excited to be part of our total beauty concept salon. Edmée has been active as an enterprising beautician in Riemst (B) for several years and saw her chance to open her second salon in Eindhoven. On her website you can find all information regarding the treatments she offers and the products that are used. You can also book your appointment with Edmée ONLINE. For Eindhoven, choose at 'team' for: Edmée Eindhoven. Check her website: www.ebskincare.nl or call: 06-50990111.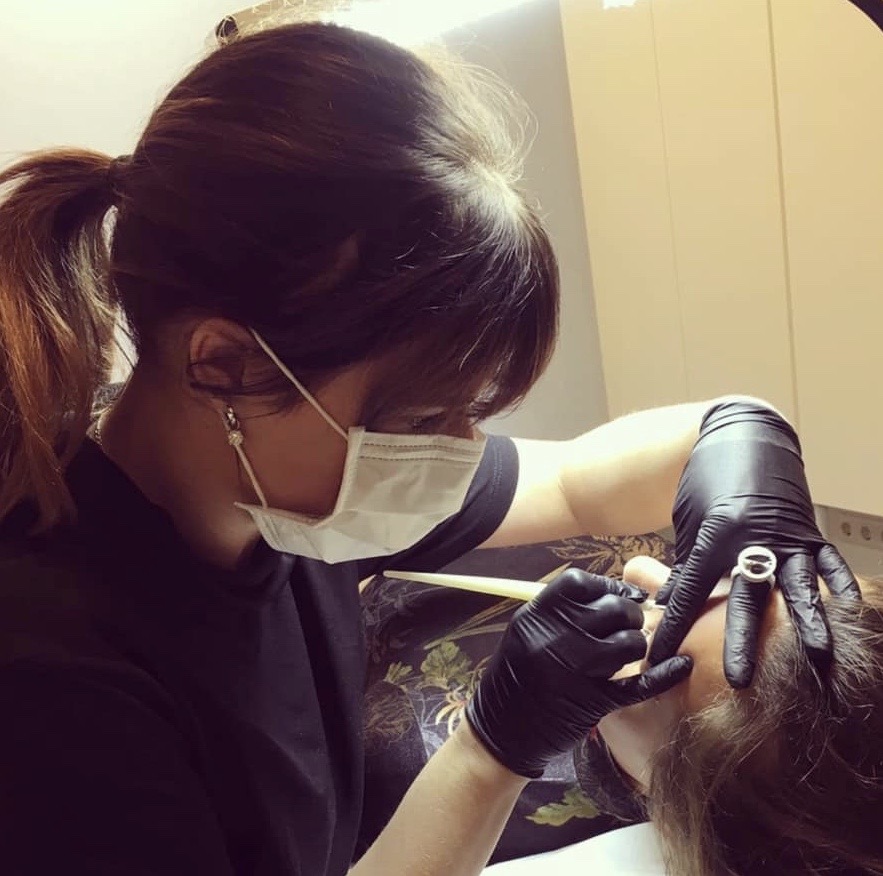 ALISHA BROWDESIGN
Alisha Browdesign specializes in Ombre brows. This technique is used to make eyebrows fuller and gives a soft natural look. Ombre brows is the solution for everyone!
Would you like to enjoy beautiful brows through semi-permanent make up? Please contact Alisha, she can be reached at 06-39887877. Check out her work on Instagram: @alishabrowdesign or visit her website: www.alishabrowdesign.com