2 new beauty professionals within UwKapper!
You read that correctly: in March and later this Spring, 2 independent beauty experts are added to our premises.
In March Daniëlle starts her salon BY EDEN ARTISTRY. She specializes in make-up and epilation of eyebrows (also with strings!), waxing and coloring. Do you also want your eyebrows to be in perfect shape and color? Come and meet Danielle !!
Later this Spring Alisha starts her salon ALISHA BROWDESIGN. She specializes in making eyebrows beautiful in another way, namely Microblading. This is the latest technology within the semi-permanent make-up. For more info please ask for Alisha.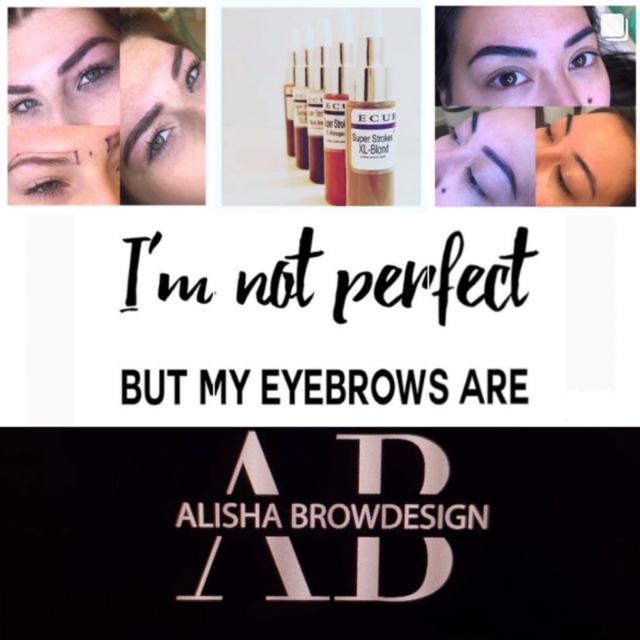 ALISHA BROWDESIGN
More good news !! Our own Alisha has specialized in microblading and will open her ALISHA BROWDESIGN salon this Spring. Microblading is the latest technology in the field of semi-permanent make-up. With microblading the perfect natural eyebrow can be created. Each hair is individually drawn with a microblading blade and the right color pigment is chosen for your natural eyebrow hair, for the most natural result. It looks at the shape of the face and the own hair growth direction is followed. Do you also want to experience this technique of semi-permanent eyebrows? Contact Alisha, she can be reached at +31 6 39887877. View her work on Insta: alishabrowdesign. Soon more info will follow!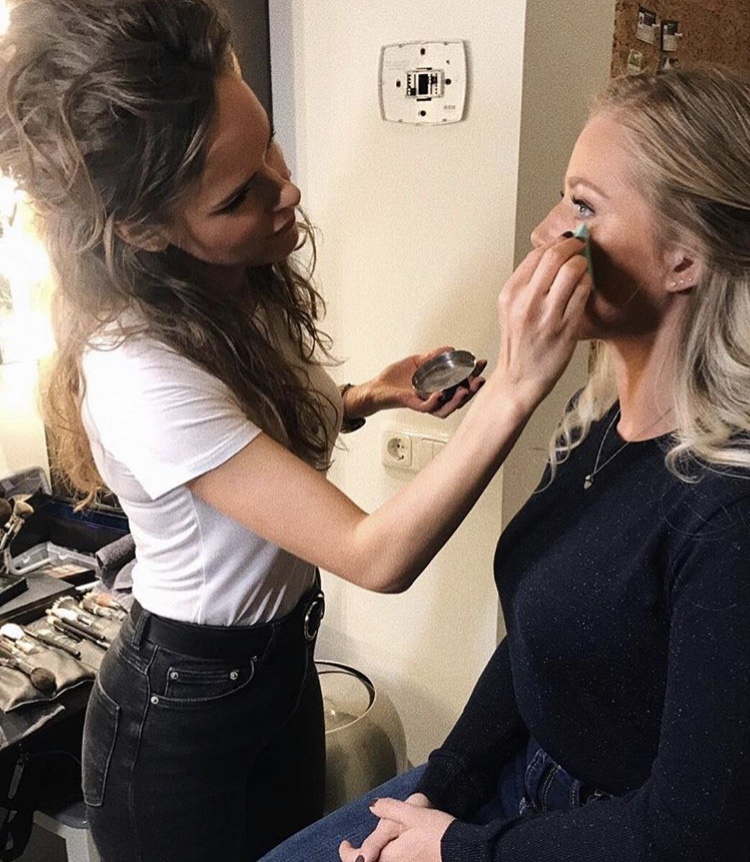 UWKAPPER now offers you the BROWBAR !!! New beauty cooperation per March 2019!
Yesssss!!! We have some good news! As of March Daniëlle will start with her salon 'By Eden Artistry'. She specializes in make-up and in perfecting eyebrows. She does this by plucking eyebrows with strings, to wax and to dye. She has gained years of experience as a make-up artist at the MAC brand and has worked as a brow specialist in the first Browbar in Belgium (Antwerp). For questions or more info about her work, visit www.byeden.nl, here you can also link to FB and Insta: byedenofficial. You can reach Daniëlle on +31 6 13360085.